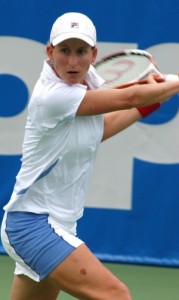 Good Health Care
Have Fun Staying Fit
Good health care involves not only good nutrition and physical activity but leading a healthy lifestyle and of course great family genes helps. Leading a healthy lifestyle means getting enough rest and drinking in moderation (or not at all), and avoiding drugs like nicotine, etc.
Looking good and feeling good means maintaining good health:
Get an annual physical exam.
Get enough sleep.
Exercise to stay in shape.
Maintain a healthy weight.
Eat healthy foods.
Drink a lot of water
Find a primary doctor, check out the AMA Doctor Finder at:
Doctor Finder

Is your doctor board certified? American Board of Medical Specialties

In general, over eating is a bad habit that can be changed. See your doctor before dieting.
How many calories are you burning? Weight Management
A Few Things You Can Do to Lose Weight:
Eat less. Remember those extra calories will not make you look better.
Cut out bread and butter.
Forget the sauces.
No or fewer deserts.
Forget in between meal snacks.
Limit alcohol intake.
If you are over weight lose weight to be healthier, look better, feel better, and have more energy. It's not easy to lose weight quickly, but it's worth it for maintaining good health.
---
Check Out:
Mayo Clinic Women's Health Center
Nutrition information From Harvard Researchers
Learn More About Breast Cancer
Save
Save