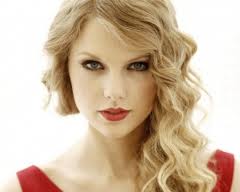 Taylor Swift
How to Use a Curl Stick
The  curl stick for care free curls.  One of the most requested long hair styles in the salon as of late has been soft curls reminiscent of beach waves. Just about every celebrity wearing a longer length hairstyle has at one time or another been photographed with this look which has added to it's popularity. To demonstrate how effortless it is to recreate at home, I have created an easy to follow tutorial which will show you how to style like a pro using a curl stick.

Curl Stick Tutorial
Read More:
Ombre Hair Color Technique
Ombre hair color that features darker, more natural hues at the roots with gradually-dyed  lightning at the ends. The ombre hair color technique has certainly found it's niche in this decade, winding it's way into the locks of celebrities and average women alike. Few trends take on such a life of their own as this one has, spawning a multitude of color variations as if to convey that no woman would be left out.

Extend the Richness of Hair Color
As we enter into the height of summer not only are the days growing  longer, but so is our exposure to the sun's rays which tends to leave color treated hair looking a bit lackluster. While I hardly recommend avoiding the enjoyment of the outdoors for the sake of vanity, the public image of many is a vital component of daily business and a professional appearance must be maintained. Fortunately there are a variety of solutions that come in the form of simple maintenance that can extend the richness of hair color between regular appointments.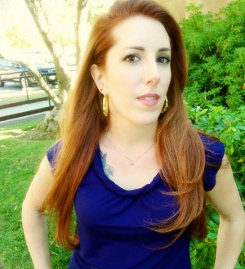 Sara Beth Cuadra
Guest Writer
Save
Save
Save