The ABC's of BB, CC and DD Creams

Are They Really Different?
Since the introduction of BB creams to the US a few years ago there has been an explosion of next generation products that followed. So what are the differences between them, and are they really that different? Here is a short summary that should put it in perspective.
BB creams are a combination of tinted moisturizer, sunscreen and antioxidant or age defying ingredients. Different brands focus on various skin perfecting properties and there are a vast array of lines to choose from so in order to decide, the best method is to simply read the labels and see what best suits you.
DermTV – Skincare
Next up, CC creams. This is the new kid on the block and takes the coverage of BB creams to a new level by color correcting (that is what the CC generally stands for) issues like red or sallow skin tones, while still keeping the SPF benefits. Keep in mind that coverage varies from brand to brand so testing before you make a purchase is advised.
Finally we have DD creams. Skincare company Julep has just released their "Dynamic Do All", which seems like a hybrid of BB and CC creams. The biggest difference is in the finish; which leaves the skin dewy looking, so it is great for those with dry skin types and a good alternative in the winter months for more hydrating coverage.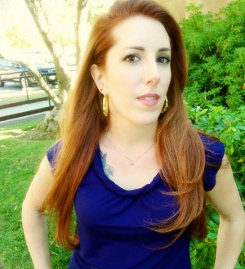 Sara Beth Cuadra
Guest Writer
Save